Comprehensive resources for your SAP and shipping needs.
As an organization that specializes in multi-carrier shipping for SAP, ShipERP is dedicated to providing businesses with seamless shipment and compliance processing.
Are you interested in viewing downloadable checklist or ebook? We've got you covered.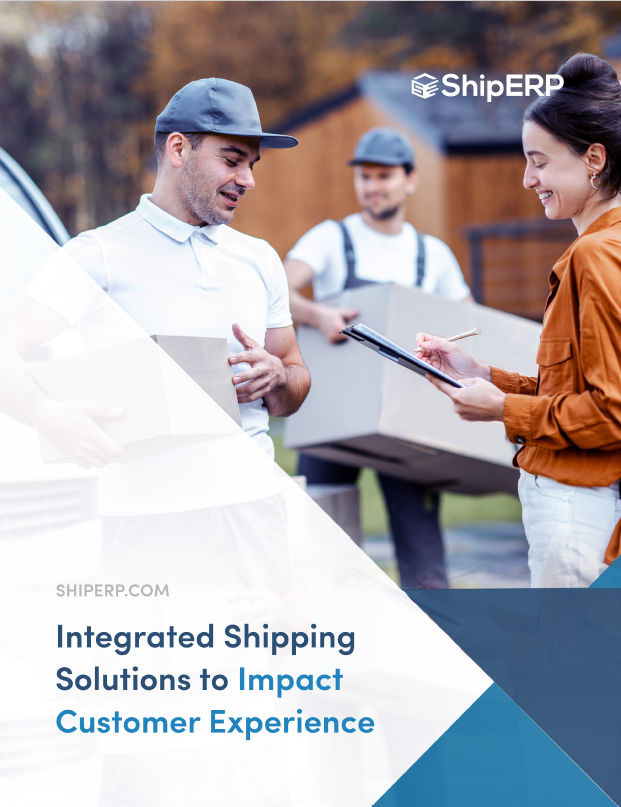 From accurate shipment processing to regulatory compliance, find out about the integrated shipping solutions to positively impact customer experience.
Bridge the Communication Gap
Are you Shipping to the Right Address?
Combat Inaccurate Freight Charges
& more!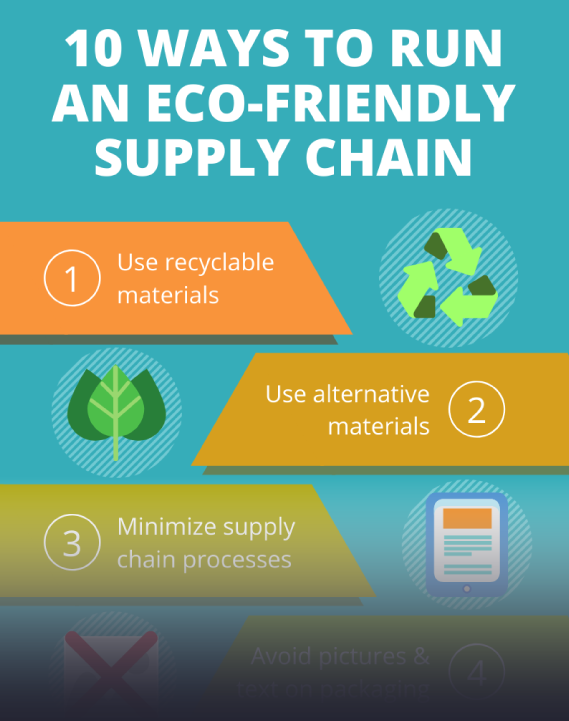 Consumers place high importance on sustainability. This statement is an opportunity for you to deliver a positive customer experience by greening your supply chain.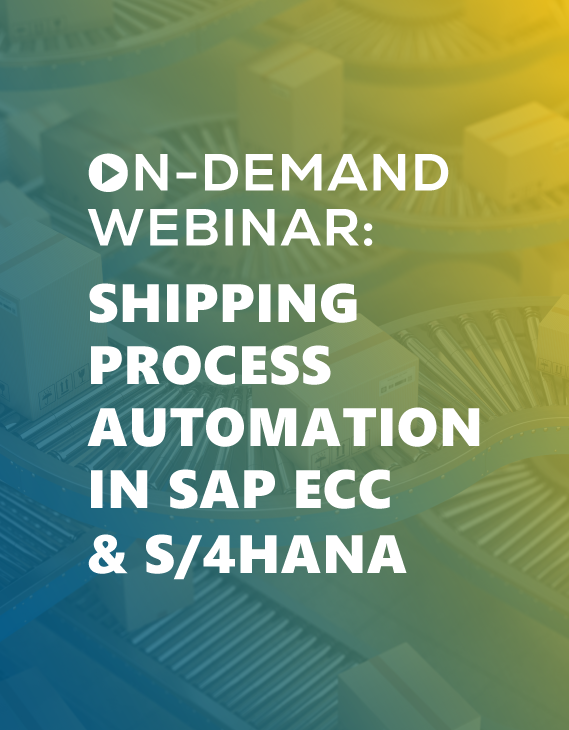 In this webinar, discover how traditional shipping bogs down processing and how SAP ECC or S/4HANA can resolve those shipping challenges. Find out which shipping solutions you need to transform your digital supply chain.
Have you asked yourself...
If it's possible to compare different carrier and service rates on one platform?
How can I maintain accurate addresses in SAP?
Which shipping solutions do I need to enhance my business process?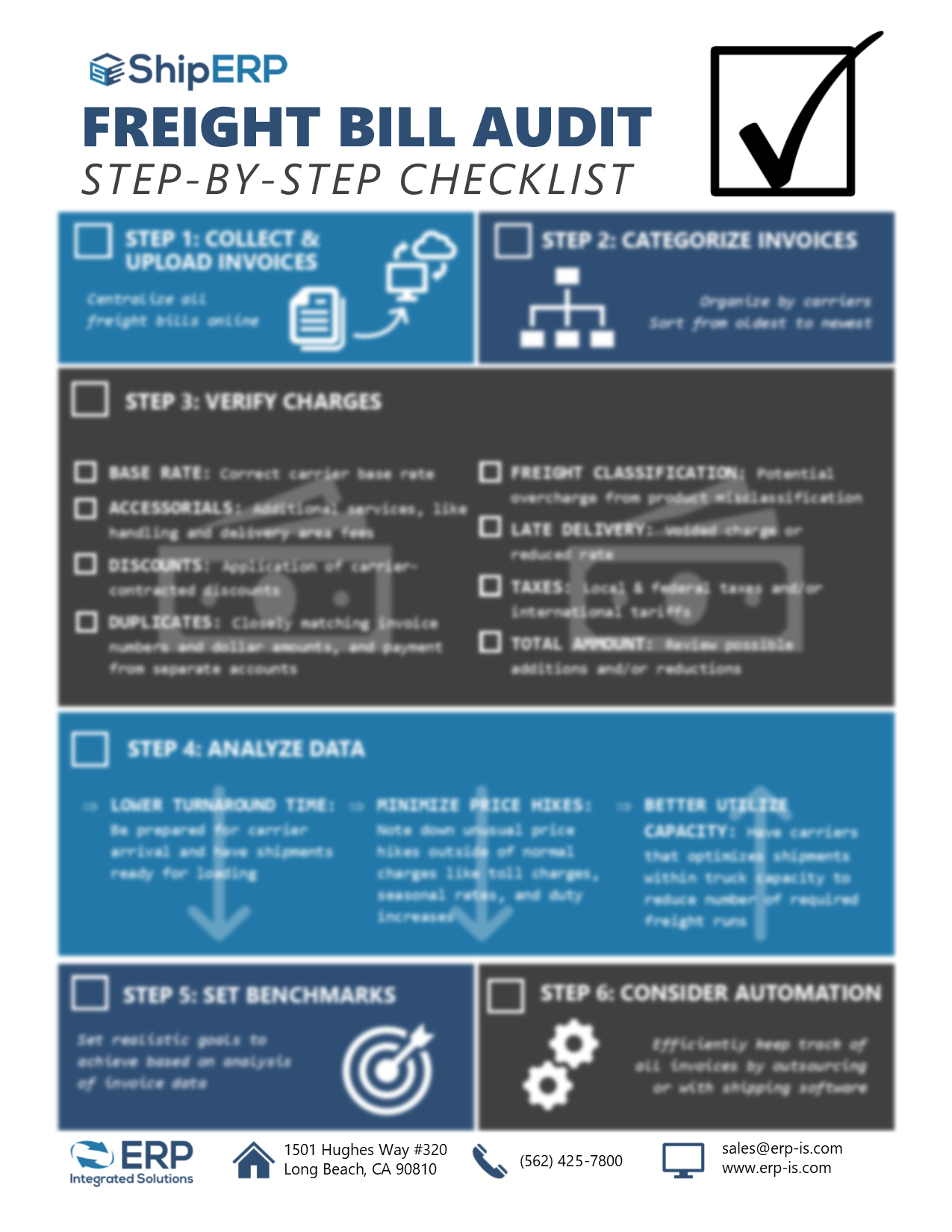 The steps to achieving accurate freight bills and optimized shipping benchmarks
Maximize your bottom-line by shipping the product in a cost-efficient manner.
With this freight bill audit checklist, you will get to stay on track of what necessary steps you can perform to ensure maximum freight bill accuracy.