Access free webinars about shipping, SAP, and more.
As an organization that specializes in multi-carrier shipping for SAP, ShipERP is dedicated to providing you with seamless shipment and compliance processing.
Are you interested in learning about the supply chain strategies and solutions? We've got you covered.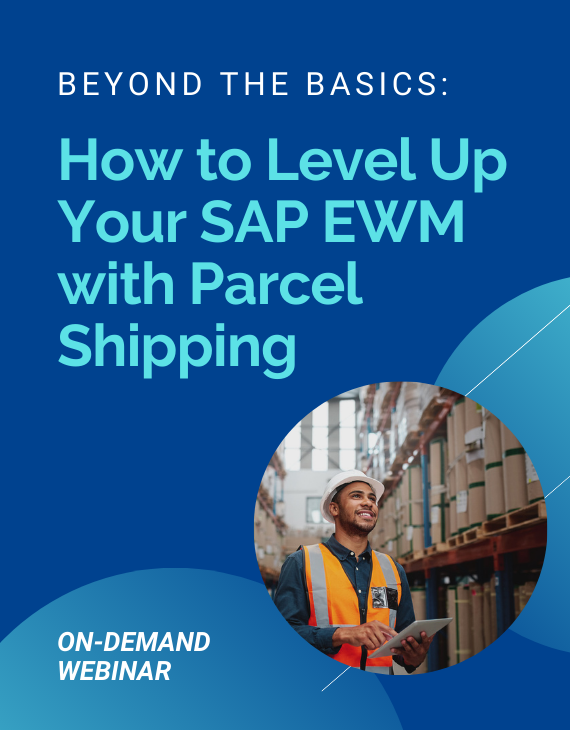 Learn how to expand the capabilities of your SAP EWM in this webinar. You'll discover how parcel shipment functionalities will drive stronger warehouse connectivity.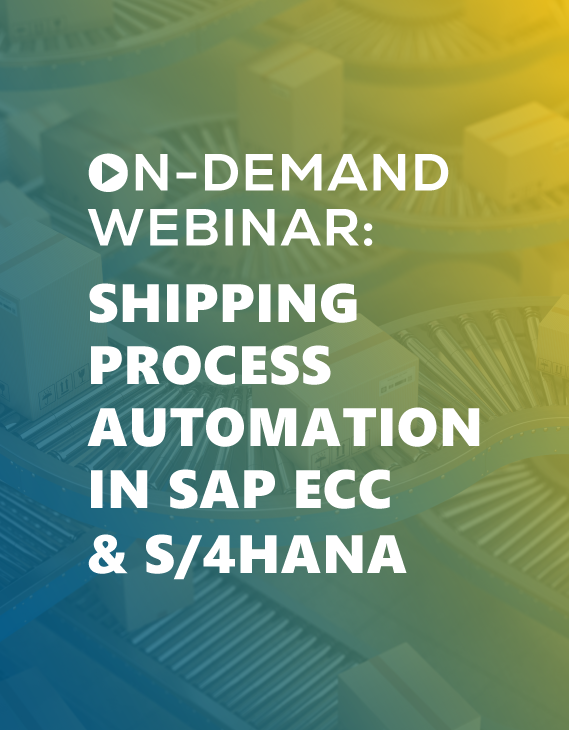 In this webinar, discover how traditional shipping bogs down processing and how SAP ECC or S/4HANA can resolve those shipping challenges.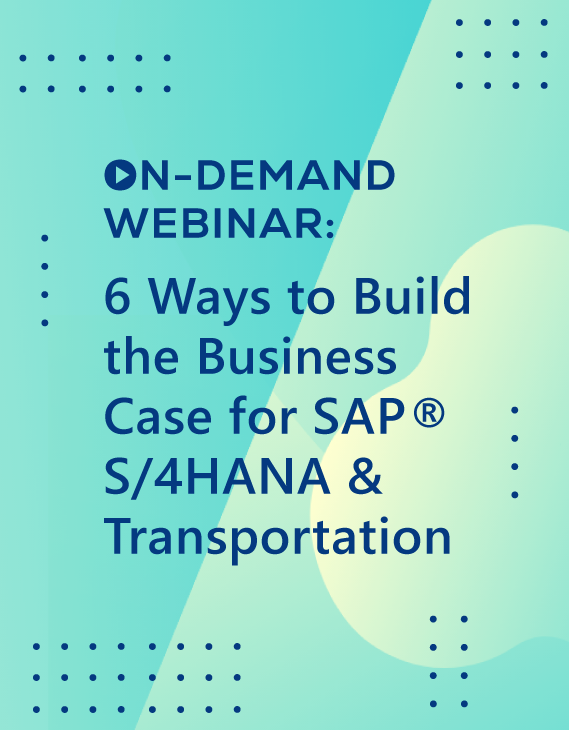 In this webinar, gain the confidence to pioneer your company's transition to SAP S/4HANA.
Discover...
Reasons why customers stall their move to S/4HANA
Possibilities of automating your shipment processing in S/4HANA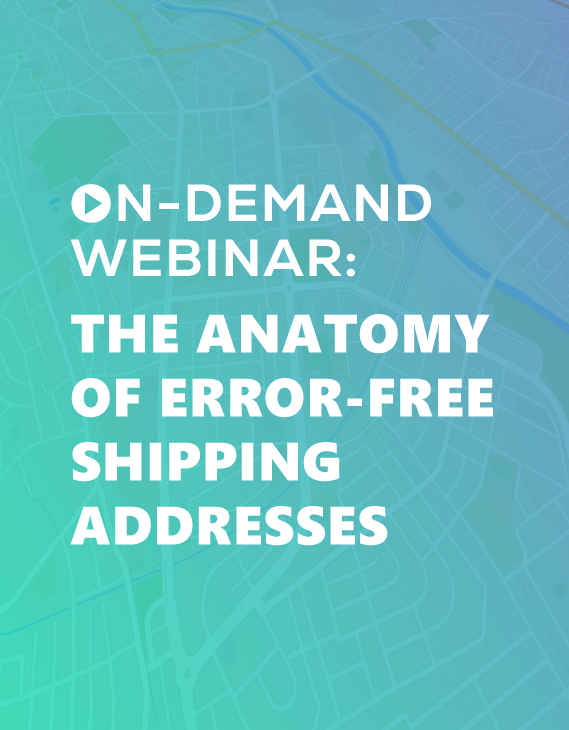 In this webinar:
Learn how to ensure that your shipping addresses are compliant and ready
Get a tour of ShipAVM, the address validation software that is known to save thousands of dollars in address correction fees each year
Discover the benefits of shipments with correct addresses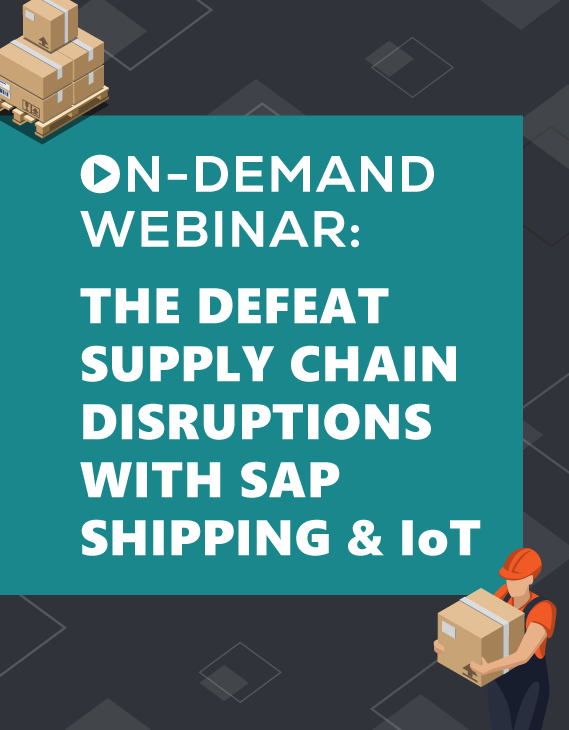 Is your supply chain impacted due to factors that are out of your control?
In this webinar, we share ways to tackle supply chain inefficiencies and resolve warehouse safety concerns due to supply chain disruptions.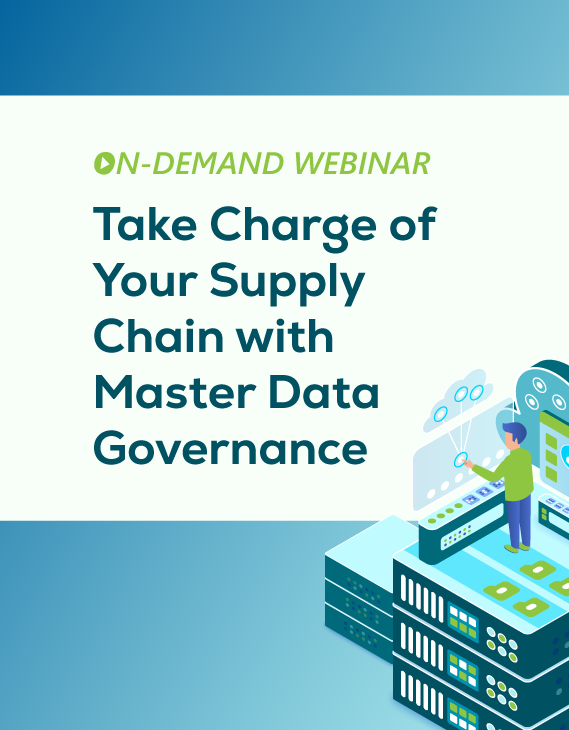 Many companies lack high quality data to make informed decisions for their supply chain. Are you one of them?
Overcome poor data challenges in this webinar to learn:
How to gain competitive advantage with good master data practices

How to save time and identify blind spots in your shipping processes