Delighted Customers from Various Industries all Around the World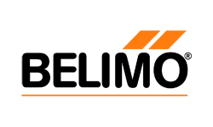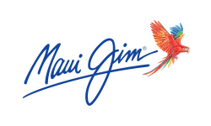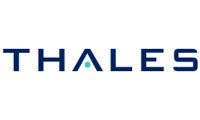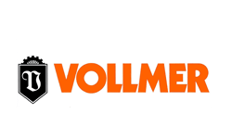 Get to Know Their Stories
Company: MCR Safety
Industry: Personal Protective Equipment
Customer Success Story Snapshot: Personal protective equipment manufacturer MCR Safety vied to become self-reliant and save big on related shipping fees. From keeping up with carrier updates to utilizing outsourced resources, navigate through MCR Safety's journey of maximizing order and shipment process efficiencies.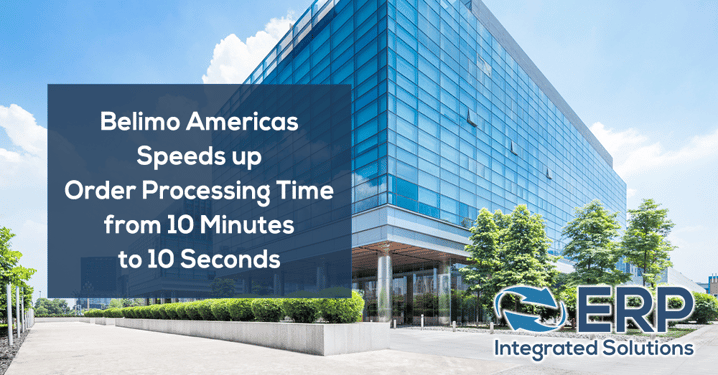 Company: Belimo Americas
Industry: Manufacturing
Customer Success Story Snapshot: In a realm where delivering products to client sites on schedule is vital to one's success, Belimo Americas does so while adhering to its company-wide methodology encompassing occupancy comfort and safety.
In this case study, learn how Belimo Americas:
Increased daily processed orders by 30%
Secured additional barging for select small parcel carriers and services
Reduced shipment processing to 1.25 seconds
Company: VAS Aero Services
Industry: Aerospace
Customer Success Story Snapshot: VAS Aero Services previously used various shipping carrier portals to rate shop and track shipments. This manual process led the company to face disjointed order processing and challenged internal productivity. Learn how the company revamped their shipping game with automation and compliance
In this case study, learn how VAS Aero Services:
Saved processing time & manual labor
Increased data accuracy
Prevents potential legal fines
Gains full control of freight spending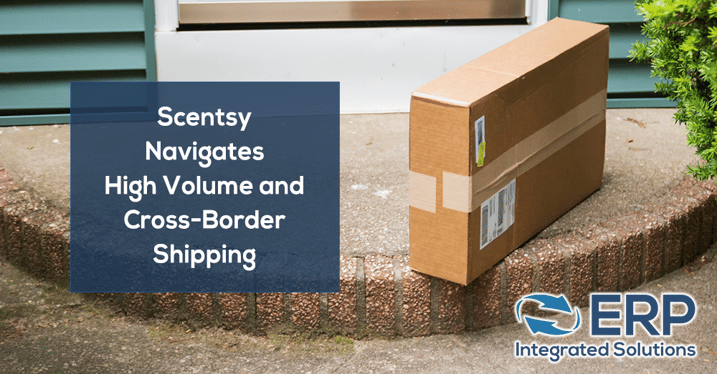 Company: Scentsy
Industry: Consumer Products
Customer Success Story Snapshot: Scentsy is a multinational direct selling company that desires high shipment efficiency. The demand for efficient communication and seamless coordination with carrier services inspired Scentsy to find a robust SAP-integrated shipping solution that can keep up with the high shipment count while providing transparency for all stakeholders. The company's strategy allowed them to ship more than 70,000 orders per day.
Download the case studies now!